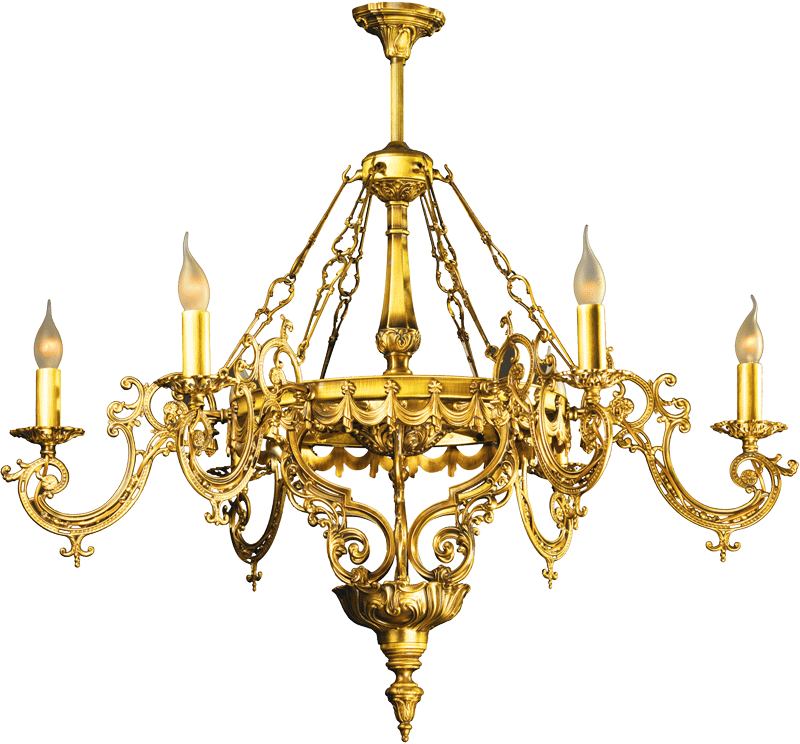 "Singapore's Best Extraction Facial"
(Based on Google Reviews)
My Cozy Room is a boutique skin care and beauty facial salon in Singapore that offers an array of facial spa services using high quality products. We believe that everyone deserves the luxury of premium skin care and are all about creating an environment that brings out your inner beauty and reveals your natural radiance.
We don't just strive to make you look beautiful; we aim to help you feel more confident about yourself. Our team comprises of professionals who are well qualified and extensively trained to provide you the best facial spa services in Singapore. Whether you're looking for a quick pampering session or a long overdue makeover, you can look forward to a memorable boutique spa experience with us that will make you want to come back for more!
We provide a full range of beauty facial services from deep pore facial treatments to facial pore extraction to acne scars treatment for a wide variety of clientele.
Regardless if you have sensitive skin or simply desire effective solutions to improve your appearance, our facials are tailored to meet your specific needs and requirements. Each facial treatment is meticulously designed by our skin care professionals to achieve maximum results and help you feel refreshed, relaxed and rejuvenated.

Our award winning Signature Ultimate Pore Extraction Facial is a gentle and thorough treatment that leaves your skin feeling soft, supple and smooth. Our staff at our facial spa salon will cleanse your skin, extract blackheads and any other impurities from your pores, to achieve a tighter, brighter and more even result.

Our accredited Premium Anti-Acne LED Facial is specifically designed to remedy acne scars. By using a multi-colour LED therapy we are working to stimulate the production of new skin cells, clearing away the damaged ones and making way for new, healthy skin cells to reveal a smoother texture with fewer blemishes.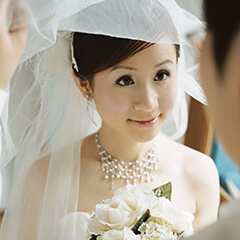 Our truly deluxe Premium Illuminating Facial is the perfect way to ease you into your bridal beauty regime and obtain that flawless skin and glowing complexion you desire on your big day. Our spa offers several premium facial options including deep pore facials and facials for sensitive skin that are sure to leave you feeling fresh faced.
My Cozy Room has really been a life (or face) saver for me. Anyway, happy to declare that my complexion has improved so much after my facials with My Cozy Room. My condition has improved so dramatically that I only go for once-a-month facials now for maintenance. I would say that in terms of overall facial experience, assessing factors like the extraction process, quality of products used, level of comfort and service standards, My Cozy Room offers the best I ever had! It is also relatively less painful than other facials I have tried, and leaves my face less red and swollen (after facial). Facialists at My Cozy Room always give me the most refreshing and moisturizing face masks to calm and rejuvenate my skin.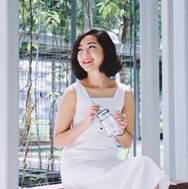 I've received so much compliments this year for my facial complexion so I decided to share my little story on how I achieved better skin. Love the extraction process which is meticulous and painless compared to other places I have tried! Therefore it's the best extraction facial which I've been! None of the beauticians tried to hard sell their products, services or packages to me during or after my treatment. I can assure you a thoroughly relaxing and peaceful time when you're there.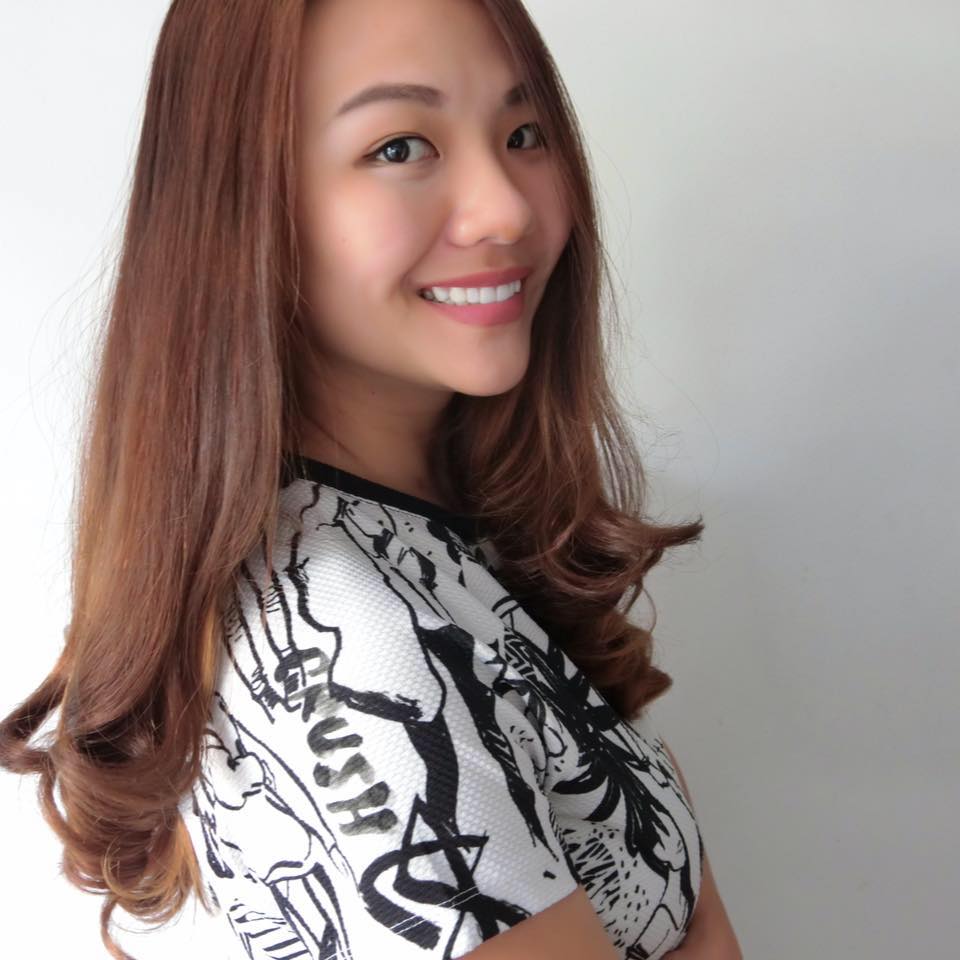 When the treatment was done, the redness was quite minimal, probably due to the care they take after extraction. My therapist was extremely thorough and gentle. If you have severely clogged pores or acne skin, this is THE facial treatment for you, because their extraction process is very detailed!
My Cozy Room the Best Boutique Spa is proud and humbled to be a recipient of multiple highly coveted awards from our peers in the from the beauty industry. These recognitions have only been made possible with the support of our beloved customers, who are crucial to our success. We are most grateful for the recognition received from them and are also thankful for the support of our outstanding staff, who continue to strive for excellence in all that they do. Here are some of our highlights and accolades from top beauty industry associations
Facial extractions are essential in skincare maintenance. Particularly to tackle common issues like clogged pores, whiteheads, and blackheads. Facial treatments help prevent future acne …
We are pleased to share that My Cozy Room has been awarded the Editors Choice Award for Best Extraction Facial of 2023! Given to …
Acne and its Effects on the Skin: How Does Scarring Occur? We all know that when a pimple forms, you can't help but pick …