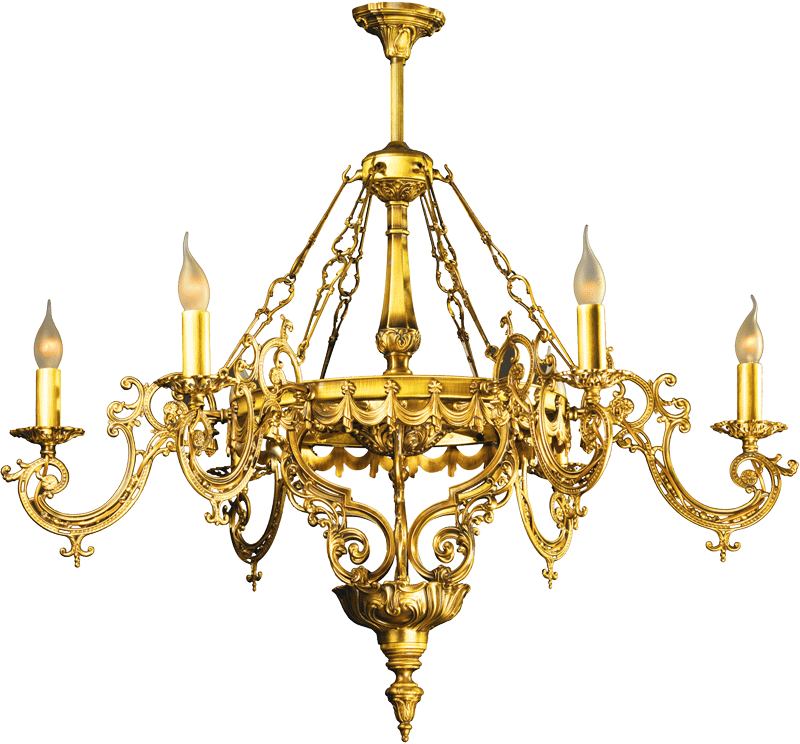 "Singapore's Best Extraction Facial"
(Based on Google Reviews)

Our Signature Premium Pore Extraction Facial which is targeted for acne and clogged pores, prides itself with a gentle yet thorough extraction treatment, leaving your skin soft, smooth that is why we are the best boutique spa.

Treat your Maskne or acne with our Award-Winning Premium Anti-Acne LED Facial. Featuring a clinical-grade multi-colour LED therapy which is effective in minimising acne scars, reducing inflammation and clogged pores.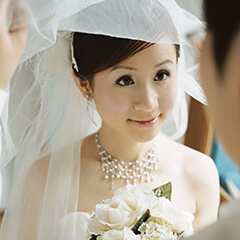 Perfect for a 'Bride-to-Be', we have all the pampering treatments a new bride needs to prepare for her big day. Don't miss out our truly deluxe Premium Illuminating Facial to get a flawless and glowing complexion.
My Cozy Room has really been a life (or face) saver for me. Anyway, happy to declare that my complexion has improved so much after my facials with My Cozy Room. My condition has improved so dramatically that I only go for once-a-month facials now for maintenance. I would say that in terms of overall facial experience, assessing factors like the extraction process, quality of products used, level of comfort and service standards, My Cozy Room offers the best I ever had! It is also relatively less painful than other facials I have tried, and leaves my face less red and swollen (after facial). Facialists at My Cozy Room always give me the most refreshing and moisturizing face masks to calm and rejuvenate my skin.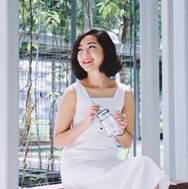 I've received so much compliments this year for my facial complexion so I decided to share my little story on how I achieved better skin. Love the extraction process which is meticulous and painless compared to other places I have tried! Therefore it's the best extraction facial which I've been! None of the beauticians tried to hard sell their products, services or packages to me during or after my treatment. I can assure you a thoroughly relaxing and peaceful time when you're there.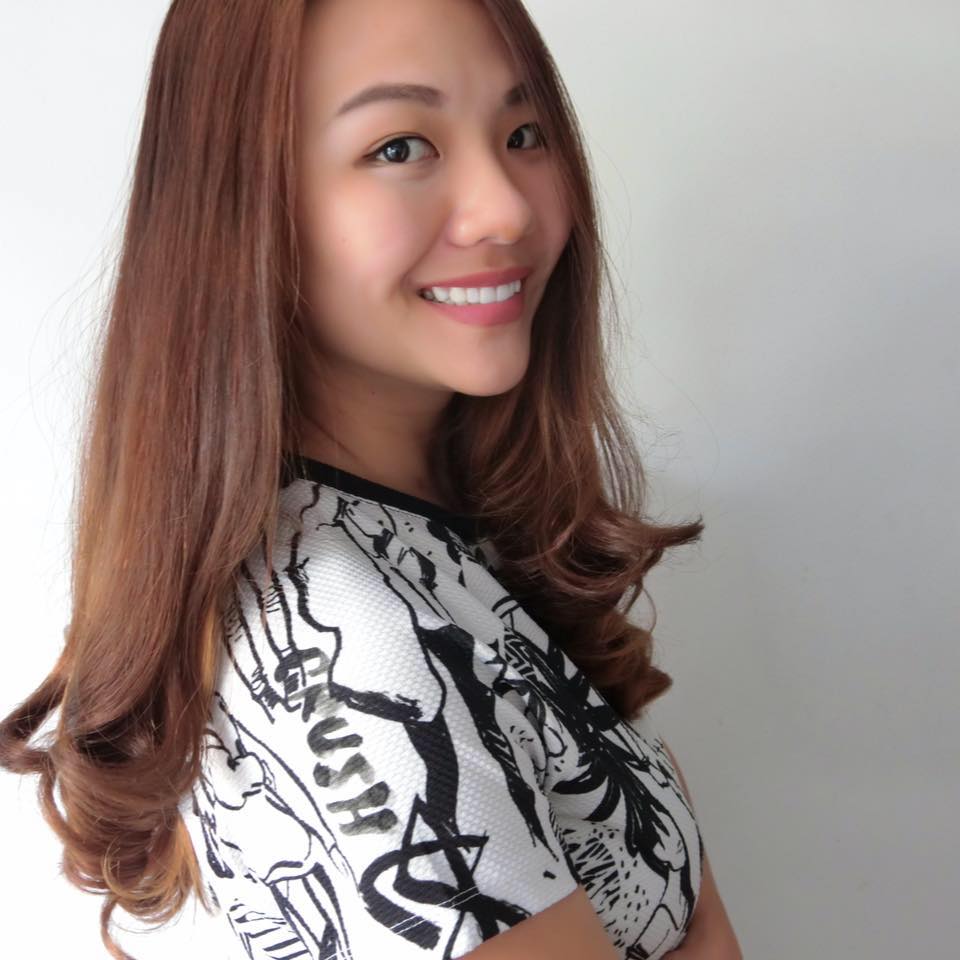 When the treatment was done, the redness was quite minimal, probably due to the care they take after extraction. My therapist was extremely thorough and gentle. If you have severely clogged pores or acne skin, this is THE facial treatment for you, because their extraction process is very detailed!
My Cozy Room the Best Boutique Spa is honoured and humbled to have received multiple highly-coveted awards from the beauty industry. This recognition has only been possible with the support of our beloved customers, and we are extremely grateful to each and every one who has contributed to our success. Here are some of the most recent awards that we have won:
It is a privilege for us to announce that we have been awarded the title of Best Beauty Salon in Asia! The Best of …
We are proud to have been featured for being the Best Facial Spas in Orchard with great ambiance by Avenue One! Check out the …
We want to thank Trialsaurus for taking the time to feature our brand. Trialsaurus is a young media team that creates content centred around …