Acne is no fun – at any age. But knowing how it arises in your teen vs. adult years can help you stay in the clear.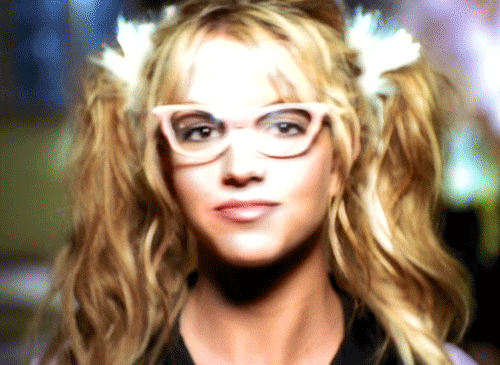 Source: Giphy
Difference between Adult Acne and Teen Acne
Source: Eucerin
Adult acne differs markedly from the spots of your teenage years, both in how it appears and how it's treated.
Source: Mindbodygreen.com
In teenagers, you'll mostly see lots of tiny bumps, blackheads or whiteheads on the skin of the face. Also especially the forehead, along with occasional cysts on the chest and back. That's because teen's skin tends to be a little stickier and they're more likely than adults to get clogged pores.
Source: readanddigest.com
In adults, acne is more likely to appear on the lower parts of the face, especially around the mouth and jawline. It's usually deeper nodules or red papules in those areas. The fine little bumps of teen acne can still occur in adulthood, but it's much less common.
Recommended Product for Teen Acne ( Ages 15 – 25 )
Source: Babor
**Recommended Product: BABOR SKINOVAGE PX Daily Purifying Cream

Containing ingredients like horsetail extract, garden cress and tea tree oil that demonstrably inhibit bacterial growth and promote healing for teen acne blemishes. Meanwhile, Alpine stem cells are optimal for skin DNA protection, cell repair, skin elasticity, reducing blackheads and healing of acne scars.
Recommended Product for Adult Acne ( Age 25 and above )
Source: Babor
**Recommended Product: Babor Purifying Anti-Aging Lotion (Day) / Cream (Night)

Containing complexes of magnolia bark and rice starch, this effectively combats blemishes, reduces sebum flow and regulates inflammation with an anti-aging effect.

As our skin can lose its ability to retain moisture with age, the presence of Hyaluronic acid in your daily lotion pumps intense moisture to the skin, which in turn. Also which in turn helps to significantly reduce and prevent the recurrence of blemishes and skin irritations.

Last but not least, the presence of Alpine rose stem cells in this product assists in retaining skin elasticity. Also repairs skin cells against sun-induced aging, offers DNA protection and refines enlarged pores.
** The above recommended products can be purchased directly from My Cozy Room Spa. Please do not hesitate to give us a call at 6732 0030 to find out more!
---
Known for the Best Extraction Facial in Singapore, My Cozy Room has also attained several awards such as Her World Spa Awards 2017 and received many great online reviews from happy customers. Try out our Award-winning Premium Extraction Facial at $144 nett (U.P $288, 120 min)(Valid for first-time customers residing in Singapore only) now!
The results of our targeted treatments are immediate and long lasting, creating the foundation for achieving clear and radiant skin!
My Cozy Room @ Cairnhill
Contact: 6732 0030
WhatsApp: 8666 0030
My Cozy Room @ Devonshire
Contact: 6753 0030
WhatsApp: 8811 0030
Register your interest here and we will contact you soon!